Thomas Lone - Norges yngste på Seven Summits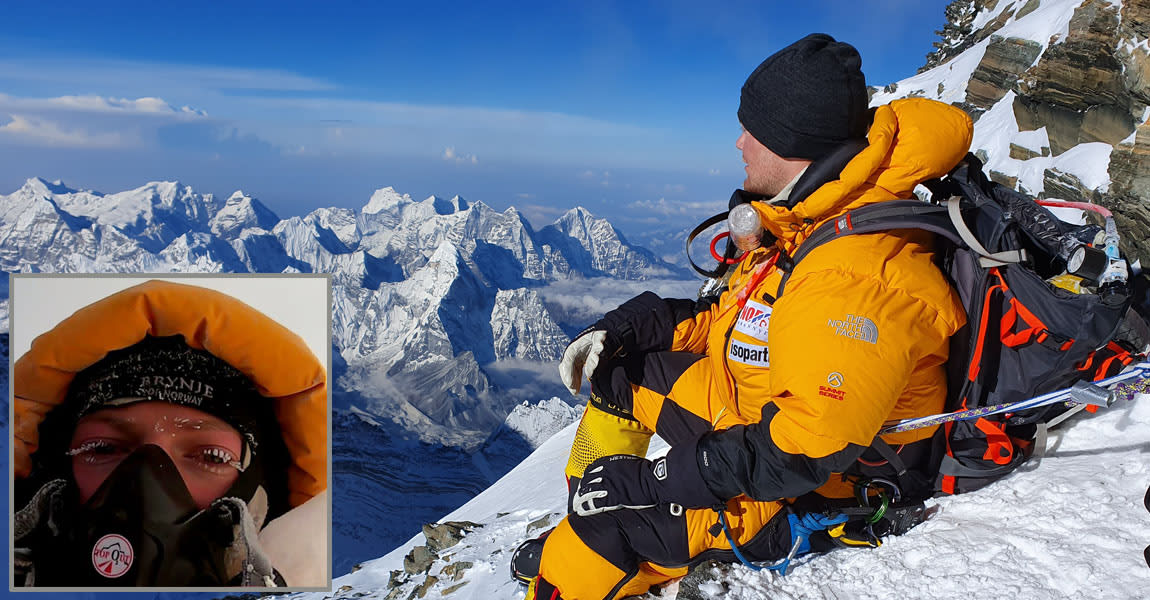 Thomas Lone har på tross av sin unge alder gjennomført flere ekspedisjoner over hele kloden. Han nådde toppen av Mount Everest 16. mai 2019, og den 5. januar 2020 ble han Norges yngste til å fullføre The Seven Summits.
Etter befalsskolen begynte Thomas med klatring i høye fjell for alvor. Etter Kilimanjaro gikk turen til blant annet Aconcagua, Elbrus og Mt Blanc. Etter en lang og kald bestigning av Denali i 2018 følte han seg endelig klar til å prøve seg på den høyeste av dem alle, Mt. Everest. Med sin bestigning av Mt. Vinson i Antarktis 5. januar 2020, ble Thomas Norges yngste (24 år) på The Seven Summits.
Ved siden av fjell-eventyrene har Thomas vært fulltidstudent ved NTNU og MIT, og er snart ferdig med en mastergrad i Marin Teknikk. Han holder foredrag om sine eventyr både i Norge og utlandet. I årene fremover håper han å peile seg mer inn mot lengre skiturer, gjerne med polene som det ultimate målet. Han har flere gullmedaljer fra norgesmesterskap i kiting og ønsker å trekke denne kompetansen inn i fremtidige ekspedisjoner.

Thomas favorittplagg
Thomas har god erfaring med Brynje-bekledning både fra sine ekspedisjoner og fra Forsvaret. Her ser du hvilke plagg han liker aller best:
Vi i Brynje setter stor pris på å ha Thomas som ambassadør. Dette er en spennende ung mann som vi kommer til å følge tett fremover!
Mer om Thomas Lone:
Se også: