Sweater with 3/4 neck and zipper. Two-layer underwear manufactured in a flame retardant wool blend consisting of 51% Merino wool and 49% Viscose Lenzing FR. The unique blend ensures good moisture transport and good insulation properties. Perfect for use in moderate to high intensity activities in cold to extreme cold temperatures. Since the products consist only of natural fibers, the flame retardant properties are not reduced over time. The products have been tested in accordance with EN ISO 15025 - EN ISO 11612.
The Arctic double collection is a two-layer expedition weight concept designed to take care of the two most critical aspects of clothing namely overheating and overcooling.
The mesh on the inside has less contact points against the body, meaning less wet material next to the skin. The mesh enables excessive moisture to evaporate freely to the Merino wool layer, keeping the user drier and thus warmer
During rest periods the mesh provides insulating air pockets next to the skin, keeping the body dry and warm. The Merino wool on the outside seals off the mesh creating an insulating barrier.
Based on test reports, feedback from expeditions, outdoor enthusiasts, hunters and professionals, the Arctic Double gives outstanding comfort and superior technical performance. it has proven to be the most important layer of clothing for many, no matter how bad the weather conditions are. Winner of several tests and also an award for "best innovation" from the Norwegian textile association.
Technical specifications:
51% Merino wool and 49% Viscose mesh lining
Exterior of 51% Merino wool and 49% Viscose
Weight: g
Material weight: Outer material 220 g / m2
Material weight: Mesh 140 g / m2

| | |
| --- | --- |
| Modell | 00 |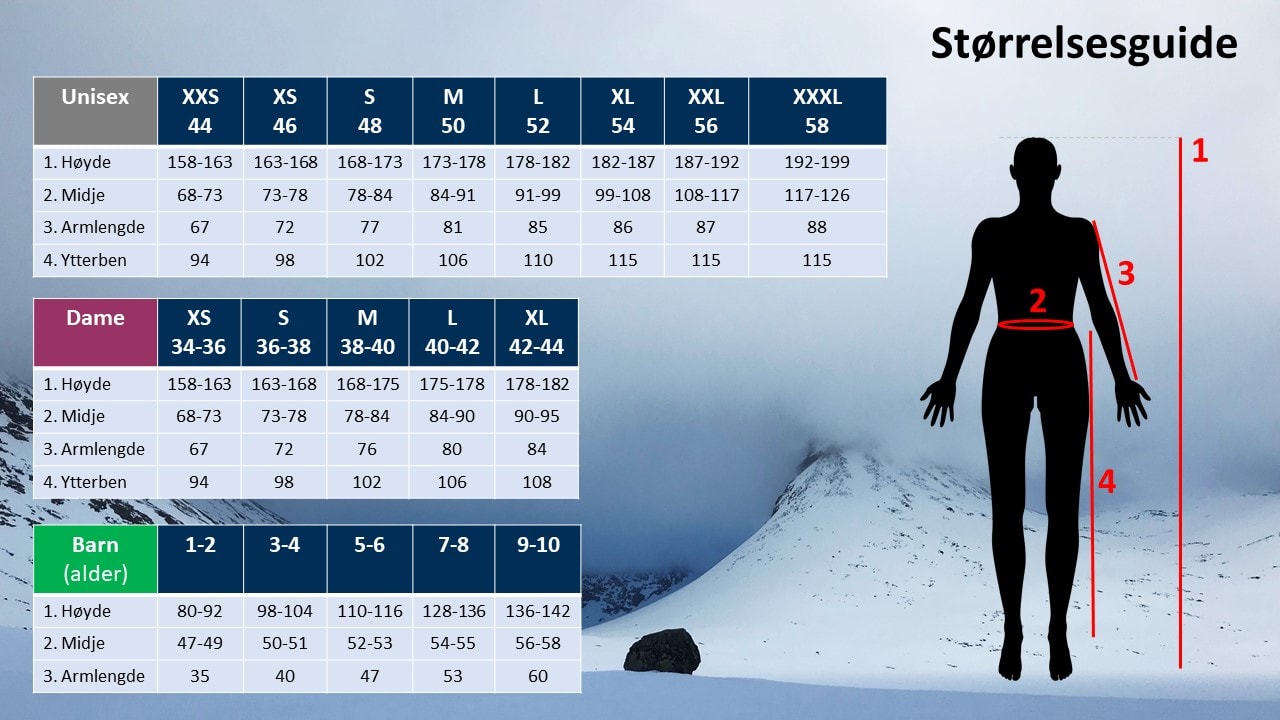 Product data sheet
Product data sheet
Download updated product data sheet
Download