Wool Thermo T-shirt. Perfect baselayer for all activities in cold to moderate temperatures.
Brynje Wool Thermo mesh base layers are super light, warm and with great moisture transporting properties. When working hard then slowing down, overheating and overcooling is the enemy. Brynje Wool Thermo mesh minimizes these two risks. An insulating layer is created by trapping air between the mesh. When the garment is vented, air circulation leads to controlled cooling when needed. This system means you have excellent body temperature regulation. There is also minimum contact with the skin, thus reducing the conductive heat loss seen in solid knit base layers.
Tests carried out in Norway show that mesh base layers outperform all others when it comes to insulation and fast drying times. Snug fit combined with low weight makes this an excellent choice year-round.

How to Wash Wool Products
The merino wool is soft and lightweight.If you follow our advice, the wool fiber will retain its natural structure and the garment will remain resilient and neat even after frequent use. The wool is treated so that it is machine washable, but must be washed on wool program. Turn your garment inside out and close all zippers before washing. The garment does not tolerate chlorine and must not be soaked. Use wool detergent that does not contain enzymes / bleaches.Wool garments should not be tumble dry, if necessary, use low temperature. Don't have too much laundry in the washing machine. Wool does not get dirty in the same way as other clothes. Therefore, it is not necessary to wash the wool garments as often.

Technical specifications:
Merino wool 80% Polyamide 20%
Weight: g
Material weight: 125 g / m2
Micron: 17.5

| | |
| --- | --- |
| Modell | 60 |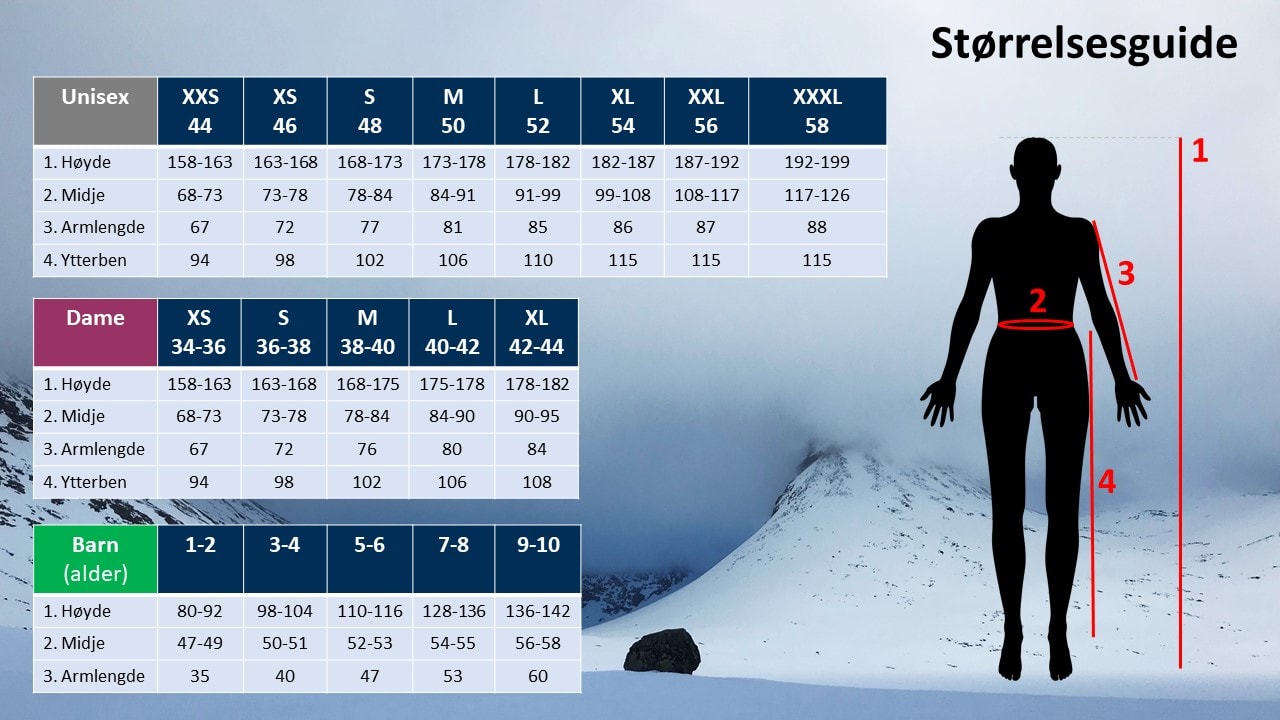 Product data sheet
Product data sheet
Download updated product data sheet
Download