Antarctic jacket with mesh lining, four pockets and thumbfingergrip. The jacket has a distinction flap on the chest, Velcro on both upper arms for department marks and Velcro on the chest for name strip. Can be used as outer layer or midlayer in cold weather under shell clothing.
Antarctic is Brynje's unique specialty products for hiking and outdoor activities. This hiking, hunting and mountain collection is a natural further development based on Brynje's core philosophy. A concept designed to take care of the two most critical aspects of clothing namely overheating and overcooling. The mesh on the inside has less contact points against the body, meaning less wet material next to the skin, Base layer or midlayer. The mesh enables excessive moisture to evaporate freely to the Merino wool layer, keeping the user drier and thus warmer. During rest periods the mesh provides insulating air pockets next to the skin, keeping the body dry and warm. The Merino wool on the outside seals off the mesh creating an insulating barrier. Antarctic works Perfect as an outer layer or as an intermediate layer in cold weather. It makes it possible to go longer and more often without a windbreaker. This will keep you drier, especially when carrying a backpack. This provides much better comfort, well-being and, not least, better security if the storm really comes over you. Works perfect all year round.
How to Wash Wool Products
The merino wool is soft and lightweight. If you follow our advice, the wool fiber will retain its natural structure and the garment will remain resilient and neat even after frequent use. The wool is treated so that it is machine washable, but must be washed on wool program. Turn your garment inside out and close all zippers before washing. The garment does not tolerate chlorine and must not be soaked. Use wool detergent that does not contain enzymes / bleaches.Wool garments should not be tumble dry, if necessary, use low temperature. Don't have too much laundry in the washing machine. Wool does not get dirty in the same way as other clothes. Therefore, it is not necessary to wash the wool garments as often.
Technical specifications:
100% synthetic mesh lining
Exterior of 70% Merino wool and 30% Polyamide
Weight: g
Material weight: Outer material 280 g / m2
Material weight: Mesh 140 g / m2
Material weight: Wind fabric 95 g / m2

| | |
| --- | --- |
| Modell | 60 |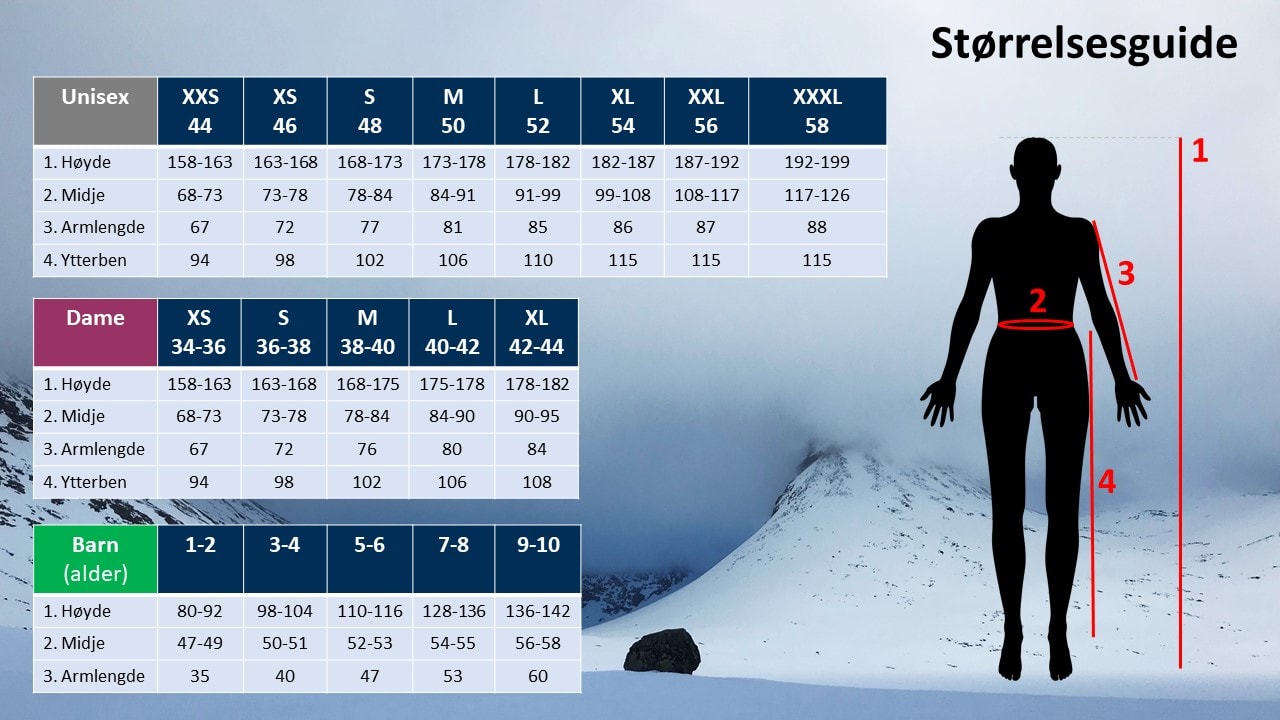 Product data sheet
Product data sheet
Download updated product data sheet
Download